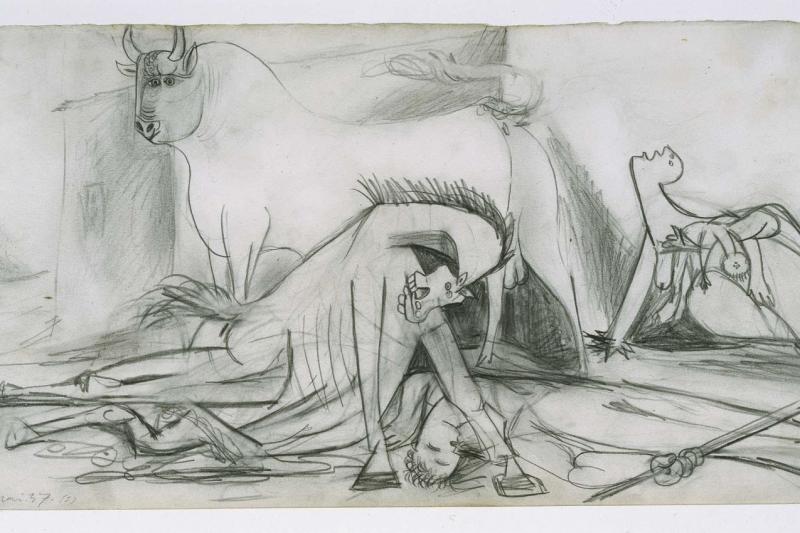 Museo Reina Sofía: Guided tour & Skip the line
Este produto foi recém adicionado - já é possível reserva-lo e as informações estarão disponíveis em português em breve!
Skip the long lines to Museo Reina Sofía in Madrid! Within this museum almost 21.000 art works are waiting for you to see and admire them. On this tour you are lead through the museum by a guide with a passion for art. You see art works by Salvador Dalí, Pablo Picasso and many other modern and surrealistic masterpieces by talented artists!
Permite voucher eletrónico
Duração: 1 horas 30 minutos
O que está incluído?
- One day-ticket to the Reina Sofía Museum.
- Bilingual guide: English and Spanish.
- Radio guide system.
Localização
Museo Reina Sofía
Endereço
Calle de Santa Isabel, 52 28018 Madrid
Atendimento ao Cliente

308 802 603
Precisa de ajuda? Entra em contacto connosco!